03-07-2019
Council of National Directors Meeting in Chicago, IL May 9-10, 2019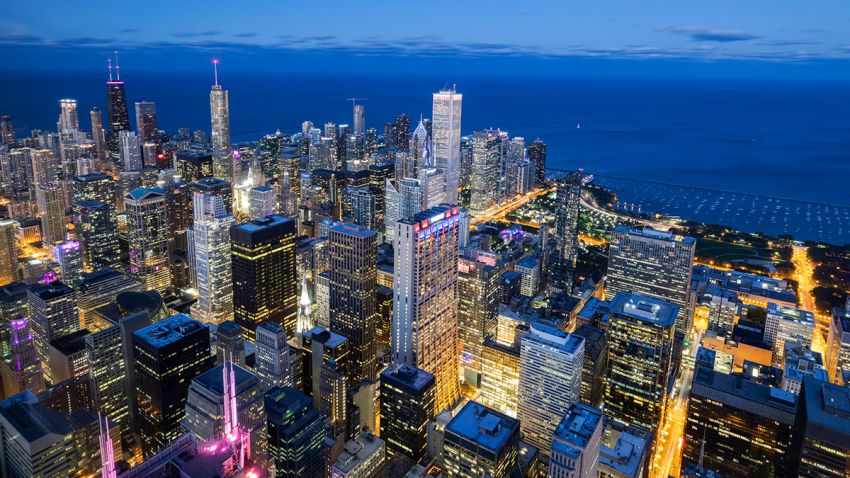 The annual meeting of the Polish American Congress Council of National Directors will be held in Chicago, Thursday and Friday, May 9 & 10, 2019.
The location for the meeting will be the Hyatt Rosemont, 6350 N. River Road, Rosemont, IL 60018. For more info on the hotel, visit www.rosemont.hyatt.com. Specific details will be sent to National Directors from the PAC National Office in Washington, D.C.
The 2019 gathering will conduct normal business, including reviewing By-Laws and considering Resolutions. Also, this year the Polish American Congress celebrates its 75th anniversary as an organization. One of the highlights of the Council of National Directors meeting will be a banquet to commemorate the many accomplishments of the PAC.
Again, additional information will be sent to National Directors in the immediate future. In advance, thank you for making plans to attend the 2019 PAC national meeting – celebrating the Golden Jubilee of our fine organization!