10-11-2019
The Polish Heritage Celebration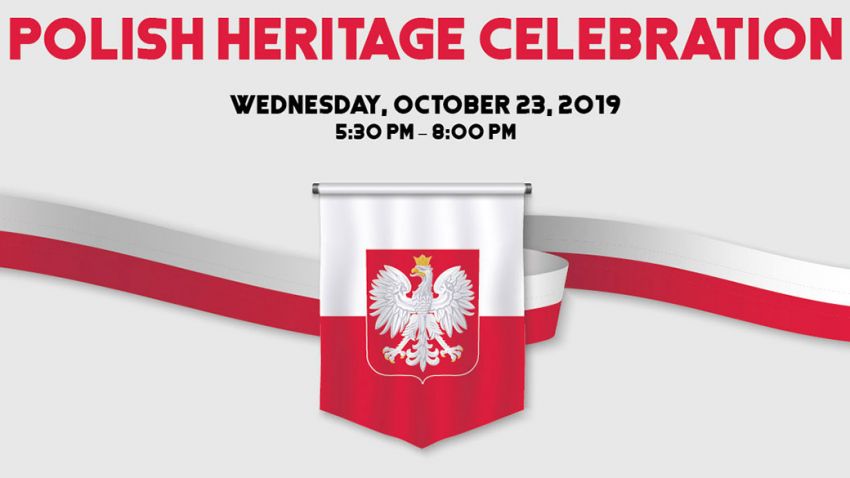 Brooklyn Borough President Eric L. Adams and The Polish Heritage Committee Cordially Invite You To The Polish Heritage Celebration.
Wednesday. October 23. 2019
5:30PM - 8:00PM
Brooklyn Borough Hall
209 Joralemon Street · Brooklyn, Ny 11201
RSVP No Later Than October 161H to:
www.Brooklyn-USA.Org/Polishheritage2019
or call: 718-802-3805
Honored by Brooklyn President Eric L. Adams will be: Artur Dybanowski, Piotr Pachacz and the Polish American Congress New York Downstate Division (Frank Milewski- honorary President).