09-07-2022
Zmarł Frank Milewski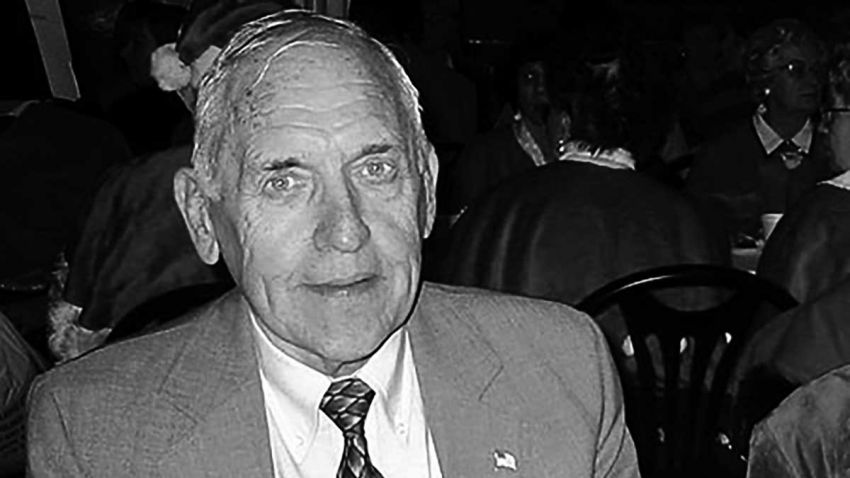 Frank Milewski, były Prezydent Polish American Congress New York Downstate Division i członek Pulaski Association of Business & Professional Men zmarł w piątek, 2 września w Pennsylvanii.
Msza i pogrzeb odbędą się 13 września, 2022 o godz. 12:30PM w kościele Matki Boskiej Częstochowskiej w Doylestown, PA.
Zawiadamia pogrążony w smutku
Andrzej Kamiński, Esq.
Prezes PAC Downstate New York Division
* * *
Frank N. Milewski, age 90, of Kennett Square, PA, passed away on Friday, September 2, 2022 at Chester County Hospital in West Chester, PA. He was the husband of the late Margaret Marge Ostrowski Milewski with whom he shared 63 years of marriage. Born in Brooklyn, NY, he was a son of the late Mikolaij Milewski and the late Mary Milewski (Antos).
Frank graduated from City College of New York in 1959 with a Bachelor of Business Administration (B.B.A.) degree. He also earned his Certified Financial Consultant (CFC) certification from American College in Bryn Mawr, PA.
He was an active member and past president of the Polish American Congress, Downstate NY Division, Pulaski Association Businessmen, Polish Roman Catholic Union of America, and the Polish National Alliance. In 1992, he was awarded the Silver Badge of the Order of Merit of the Republic of Poland by then-president of Poland, Lech Walesa.
Frank was active in politics and was a candidate for the Senate of the State of New York in 1965, and candidate for Delegate to the Constitutional Convention of New York in 1967. He was a life insurance broker at Aetna Life Insurance Company and a financial consultant in New York City.
Frank was a devoted 'hockey dad' who introduced his two sons to the sport in the early 1960s driving them to late-night and pre-dawn ice hockey games and practices. Frank enjoyed traveling with his wife Marge, driving to many of the national parks of the American West, and traveling to Japan and Hawaii.
He is survived by two sons, Frank N. Milewski and his wife Ellen of Kennett Square, PA and Steven Milewski and his wife Valerie Guarini of Kihei, Hawaii; one granddaughter, Meghan Yeaton and her husband Sean of Glenmoore, PA; and two great-grandchildren, Jack and Rita. In addition to his wife, he was predeceased by one brother, John Milewski and one sister, Helen Devlin.
You are invited to Frank's Mass of Christian burial at 12:30 PM Tuesday, September 13, 2022 at National Shrine of Our Lady of Czestochowa, 654 Ferry Road Doylestown, PA 18901. Interment will be in the adjoining cemetery. Contributions in his memory may be made to American Heart Association at https://www.heart.org/?form=FUNELYZXFBW
Arrangements are by Matthew Grieco of Grieco Funeral Home & Crematory, Inc. (484-734-8100) To share a memory with his family, please visit www.griecofunerals.com